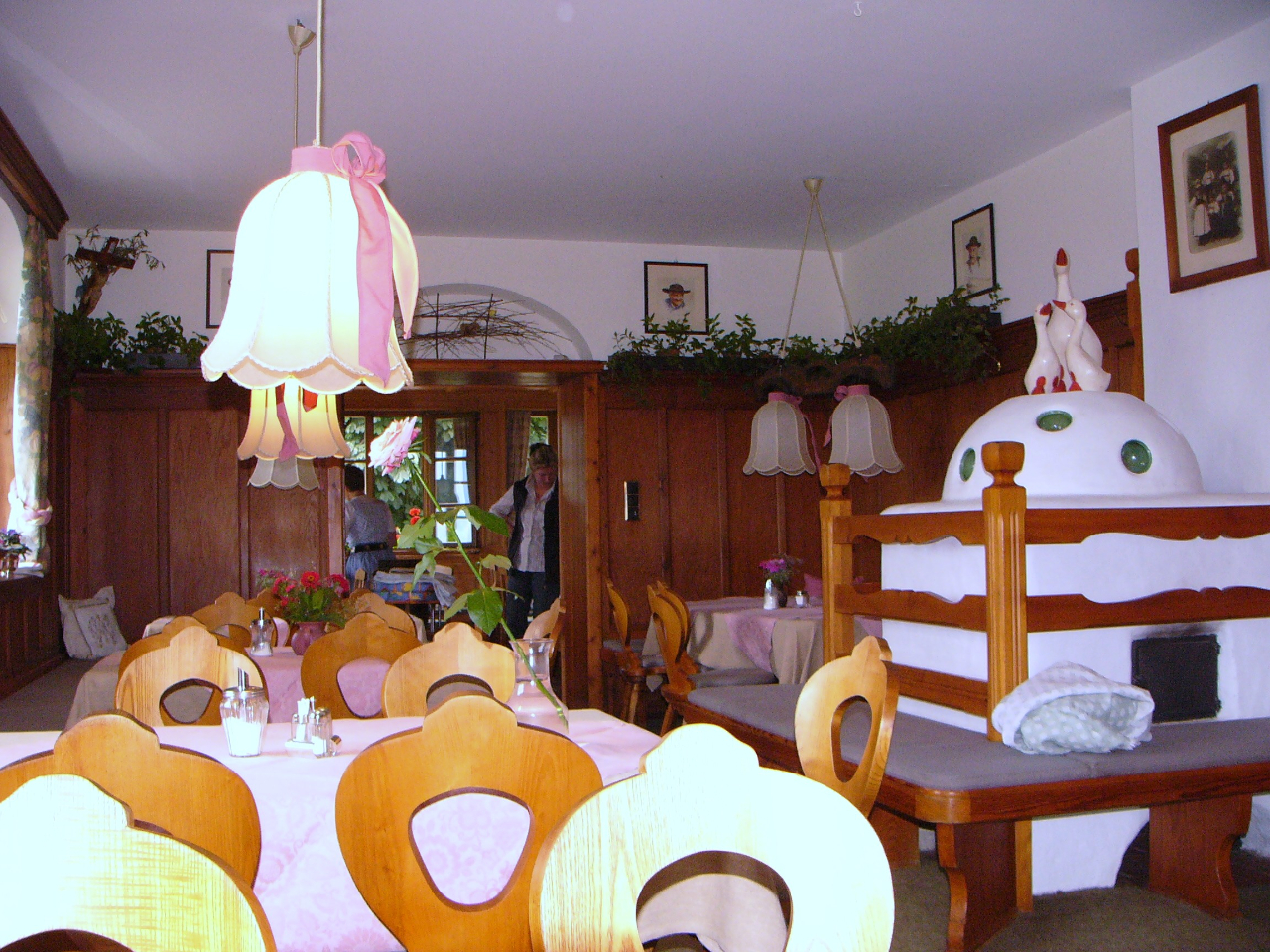 During the summer and winter our friendly Stube has a welcome for everyone. From the windows there are panoramic views over the city of Innnsbruck and the beautiful Inn Valley. In the winter the traditional Kachelofen stove produces a warm cosy atmosphere.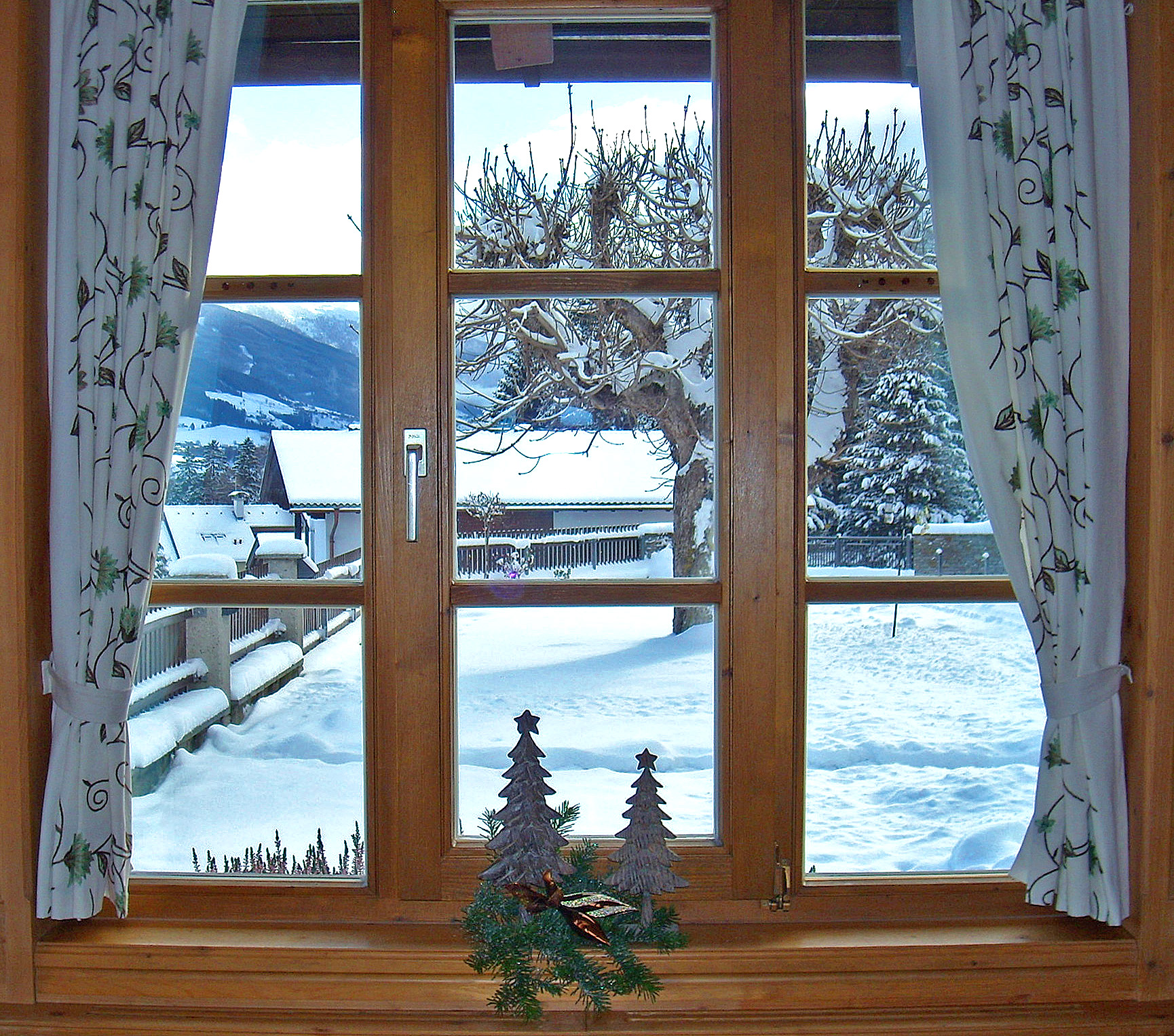 At our Gasthof we invite you to enjoy a wide selection of Tirolean culinary delights freshly prepared in our Kitchen.
Our cellars contain excellent wines ensuring that you have an enjoyable and relaxing evening. After a long walk or an active day's sport in the mountains our Stube is the place for a fun evening together.

Whether you have returned from a summer's day walk or a winter's day on the local ski runs you can be certain that on your return a first class kitchen and wine cellar awaits you.