In the summer, Tirol and our surrounding areas offer a multitude of sporting activities. Whether it be a spectacular hike, one of the many mountain bike trails or just a gentle walk to enjoy nature, we have it all.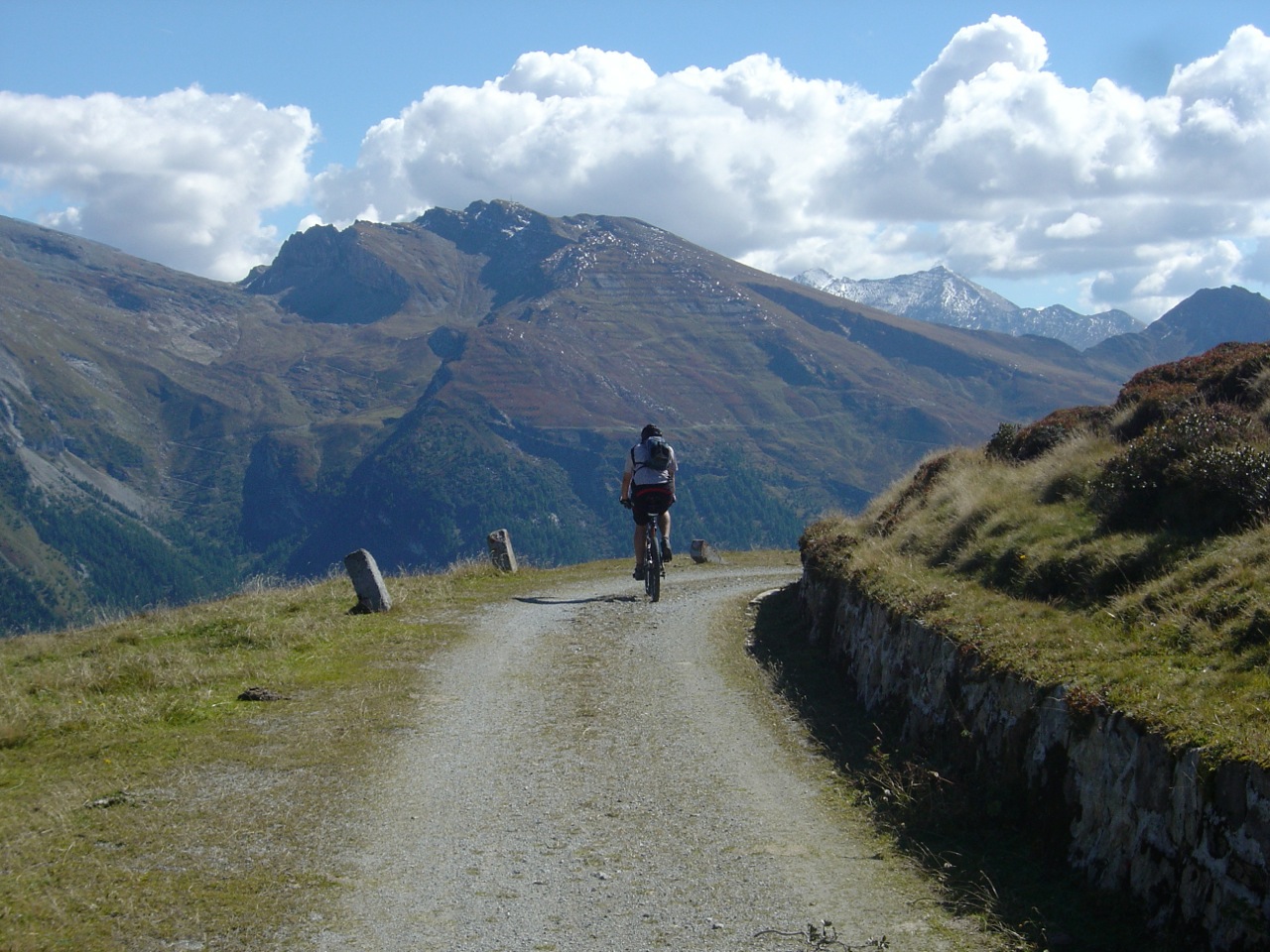 Either close by or further afield there is lots to do. If you want to hike or walk above the tree line Sellrein and Kühtei are the places to go. Lärchenwald is ideally positioned for Motorbike or mountain bike touring.
After a comfortable breakfast its off...
How about taking your mountain bike up the Muttereralm or your motorbike over the passes of Tirol and Südtirol? We have it all.
Just a few steps from our front door is the Muttereralm Bergbahn that will take you up where the air is clear and the walks are gentle.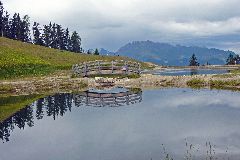 Walks from mountain restaurant to mountain restaurant can easily be undertaken with prams or pushchairs.
What can be nicer than to be able to let the whole family enjoy nature? You can introduce small children to the mountain world with gentle walks along the alpine floors
.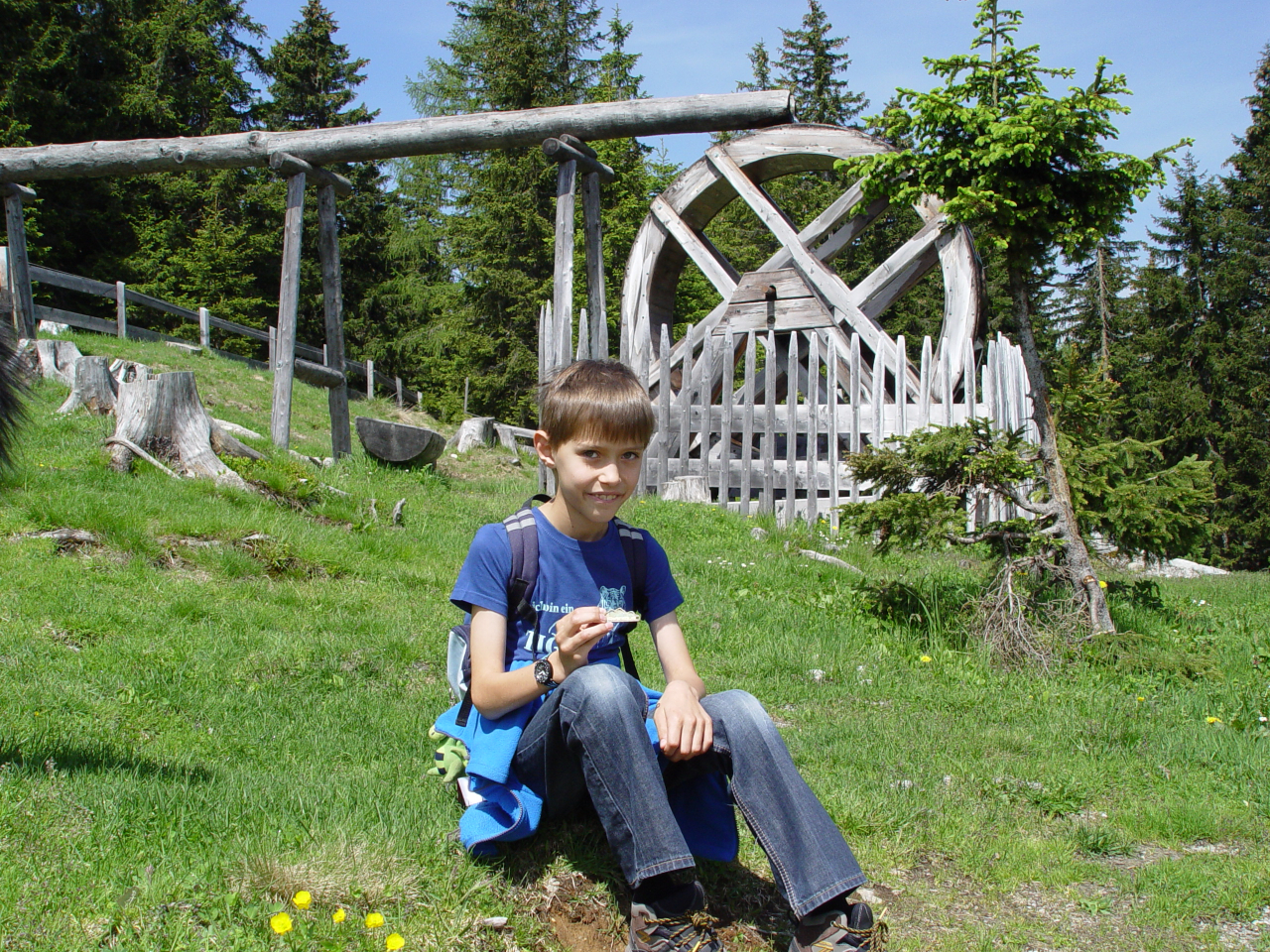 The adventure playground on the Muttereralm with its water wheel, slides, dams and many other attractions will keep the children well occupied. A mountain restaurant is nearby.